The beginning of a unique and authentic destination
In 2007, a group of Central American businessmen decided to invest in the coastal area of ​​La Cruz. The idea was to create a tourist destination in a unique and authentic place due to the warmth of its people, cultural richness, majestic natural beauty with abundant biodiversity, framed by the Guanacaste Conservation Area, one of the three Natural Heritage Sites of Humanity that has Costa Rica.
From the beginning, the objective has been to create an inclusive and integrated development for the local community. It is with this vision that Costa Elena has invested in infrastructure such as the aqueduct donated to AyA that benefits more than 10,000 residents of the coastal towns with drinking water supply, asphalting of 32 kilometers of national and municipal roads that facilitate La Cruz-El Jobo communication and nearby beaches. Also, the construction of the Hotel Dreams Las Mareas, inaugurated in 2015, which not only placed La Cruz on the tourist map of Costa Rica and the world, but also provides 700 direct jobs to residents of the area.
Likewise, Costa Elena's efforts to improve the canton are not limited to infrastructure works but have also invested significant economic resources in social programs to generate and improve employment capacities. Likewise, the development of micro-enterprises, recycling programs, environmental education and training, among others.
"After years of working in the community, we opened the Hotel Dreams, the residences and the beach club. We created thousands of jobs, built an aqueduct for 10,000 inhabitants, paved 32 km of highways, and invested in social development programs. Now we will continue with the construction of new phases and amenities" Carlos Hernández, CEO, Costa Elena.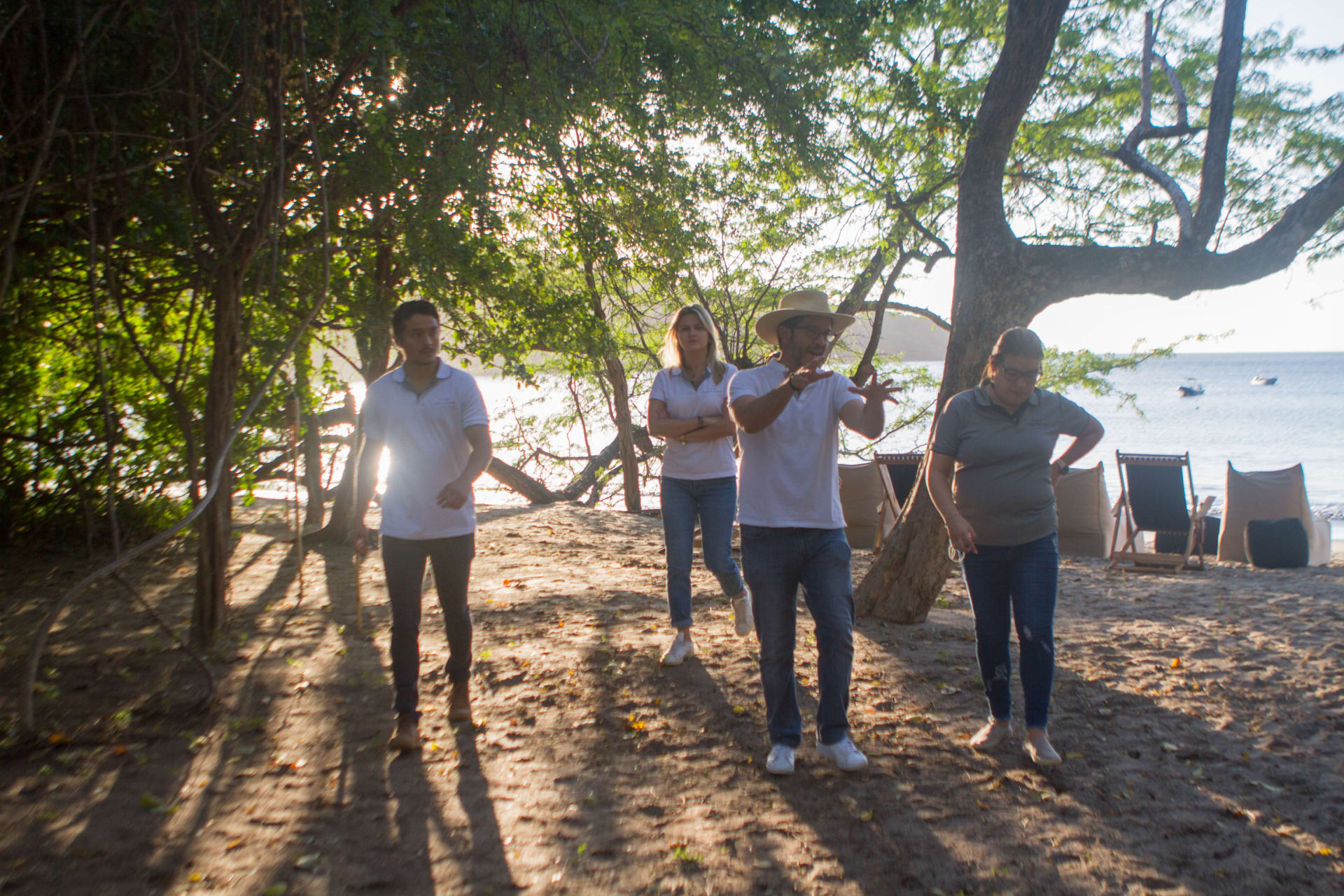 What next?
We are ready to show the way and share the good news that will positively impact the residents of El Jobo, La Cruz and surrounding areas, as well as the local economy.
After almost 15 years of effort, the development of the Costa Elena Master Plan continues. We are in the process of building a community of 70 to 80 residences and recently inaugurated the first phase of the Beach Club. These products have an exquisite design, an example of modern tropical architecture that integrates surrounding virgin nature and the infrastructure in which a world-class service is provided in a local ecosystem.
The following phases will complement the offer of residences and real estate that is currently being developed. In the coming years, two beach hotels, residences and villas, workers' houses, an artisan market, and a campsite will be incorporated.
This is how we at Costa Elena work and reaffirm our commitment to contribute to the development of Costa Rica and attract tourism that appreciates authentic experiences and sustainability. The central axis of our proposal continues to be the identity of the people of this community and its magnificent natural environment.
"We know that it is very important for potential owners of villas, condominiums, or residences to have the guarantee of an attractive investment, which will be administered by the renowned Inspirato® property management program. This, in turn, means employment opportunities in the area." Carlos Hernandez, CEO, Costa Elena.
Artisan gives life to beautiful creations with the fiber of the majagua
With great pride, Doña Isabel Gallo tells us that both her grandfather and her father-in-law inherited all the knowledge about the majagua tree. Although she knew the technique of braiding, interlacing, and sewing since she was a child, for 12 years she and her family have combined that skill with the fiber that is extracted from the tree.
Time and patience are necessary so that, after hours of work, the fiber can give life to beautiful bags, rugs, baskets or lamps, among other crafts.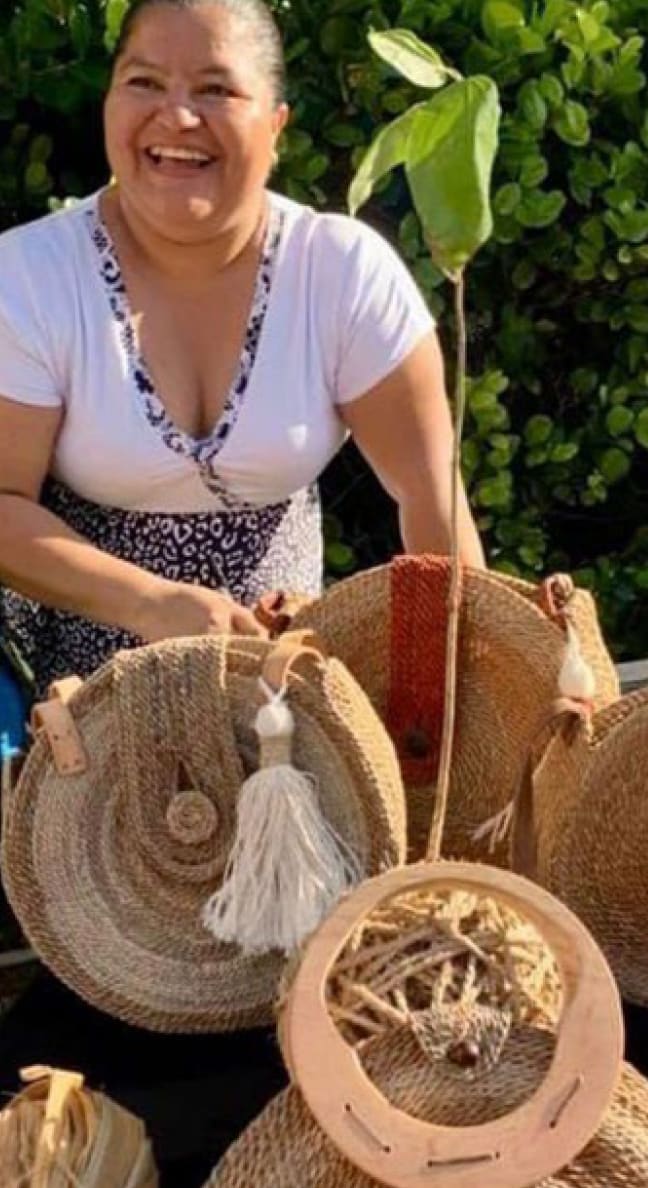 Today, this resident of the town of Argendora, is aware of the importance of innovating and developing new techniques. That is why with great enthusiasm, every 15 days, she travels 32 kilometers to reach La Cruz and participate in the training promoted by Costa Elena, Hotel Dreams and the Forever Costa Rica Association, which also have the support of the Municipality of La Cruz.
She represents dozens of artisans from the county who are the force that contributes to the growth of the community, impregnating a seal of regional identity.
"For our family, having these trainings has been a blessing. Now we have knowledge that leads us to offer different and authentic products, but above all it fills us with emotion to generate employment so that other families can get ahead", says Doña Isabel with a smile.
Did you know….
The majagua tree can reach up to 7 meters in height and 32 centimeters in diameter. In addition, up to 1,000 meters of processed fiber can be extracted from a single tree, which in the past was used to make ropes.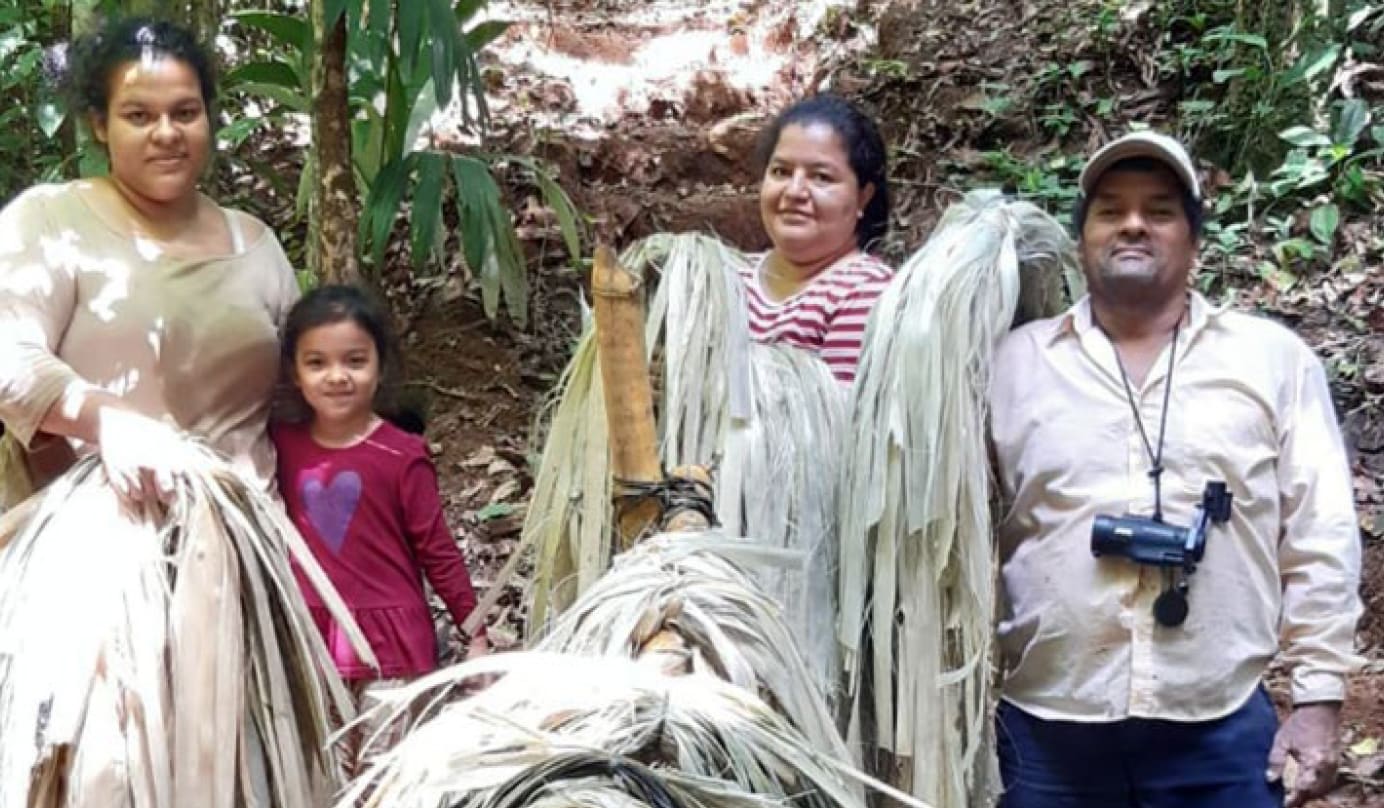 Young man is an example of overcoming difficulties
Jairo Guadamuz is an example that when you want to get ahead, you can do it with a lot of effort and dedication. In 2007, this resident of El Jobo began working in Costa Elena as part of the farm maintenance staff. Later, he collaborated in the organization of events where he woke up his interest in improving customer service as a waiter.
The desire to excel that characterizes him led him to train at the National Institute of Apprenticeship or National Institute of Learning (INA) as a bartender in 2020. While the world was shaken by the pandemic, Jairo dedicated hours to learning this trade, which for more than One year he was offered a new job opportunity at Hotel Dreams Las Mareas.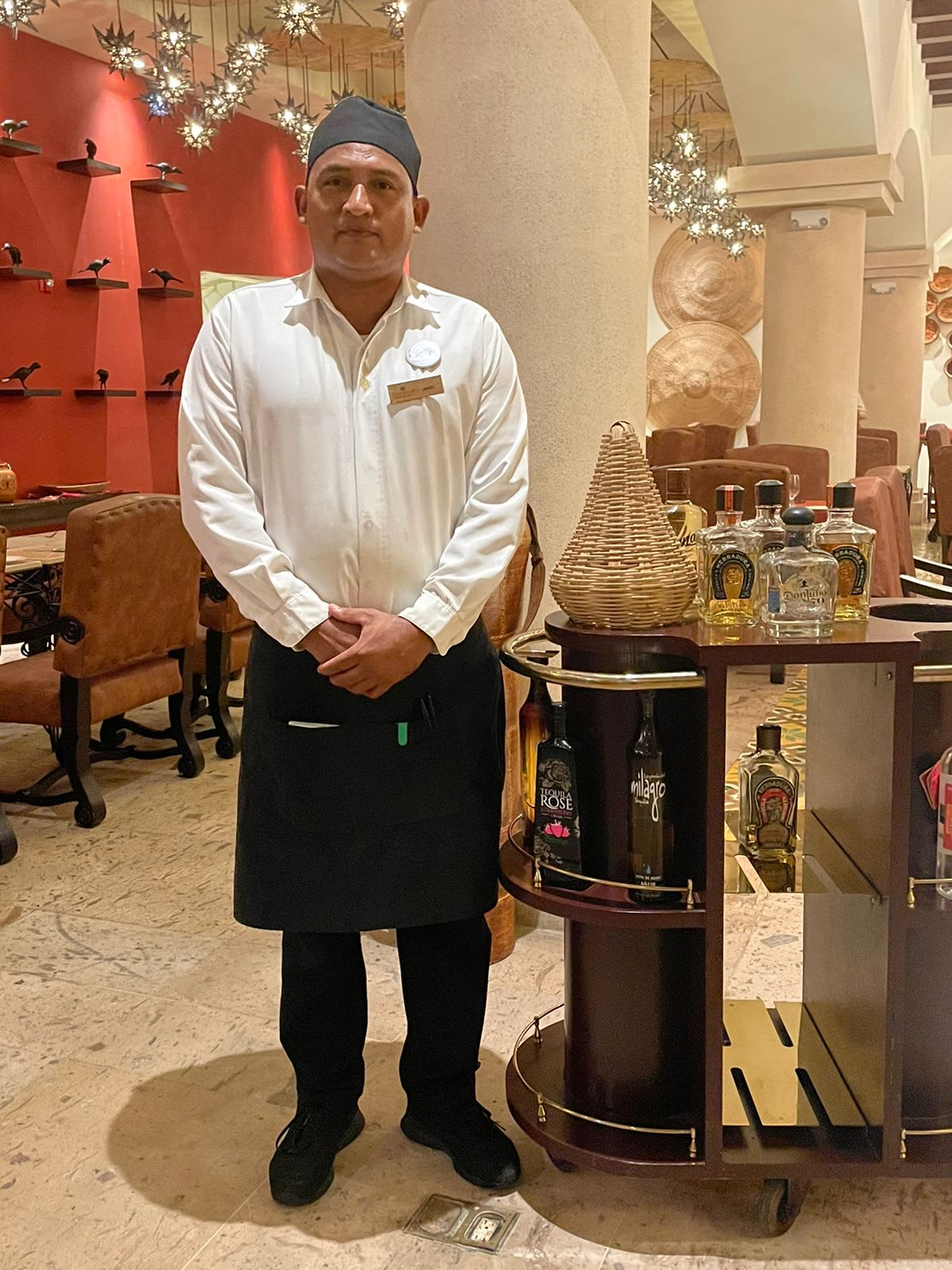 "I am very grateful to Costa Elena for generating sustenance for my family for 15 years and opening opportunities for me to grow. Today I work for Dreams, but I will never forget what they did for me."