Is Costa Elena Real Estate a Good Investment?
Before you take the next step towards buying
Costa Elena
property, read through this article to determine if this is the right fit for you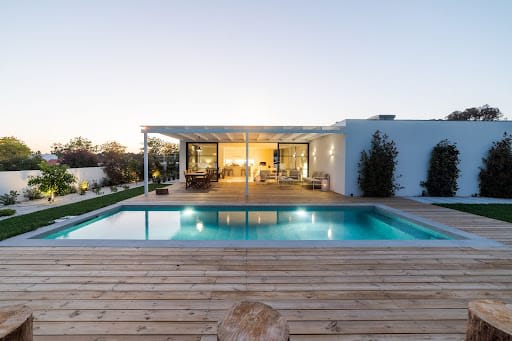 Costa Elena
sits in the northwest corner of
Costa Rica
. It attracts visitors from around the world who flock to the area to enjoy the pristine beaches and the wide range of outdoor activities. Perhaps you're considering buying a property in the area, and while this can be a great decision, it's not the right fit for everyone. This article will help you decide if making an investment in
Costa Elena
real estate is a good choice for you. Here are a few questions you should ask yourself before taking the next step.
1.
What's it like in the area?
Costa Elena
is rich in natural beauty and engaging outdoor experiences. It stretches over 3,000 acres and is one of the largest resorts in the entire area. You'll find eight beaches, each of which sits close to steep mountains and cliffs. The scenery in the area is simply breathtaking, and it will never cease to amaze you no matter how long you live there.
2.
How do I get there?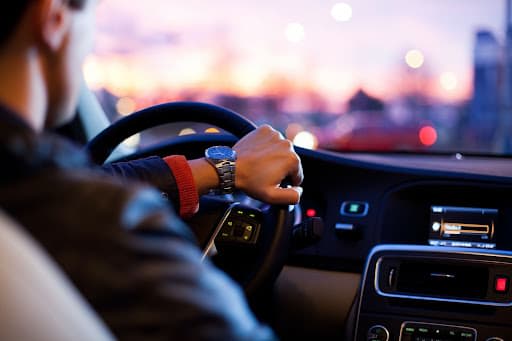 The resort is a short drive from the Guanacaste International Airport. You can travel to or from the airport in a little over an hour.
3.
What's the Costa Elena market like?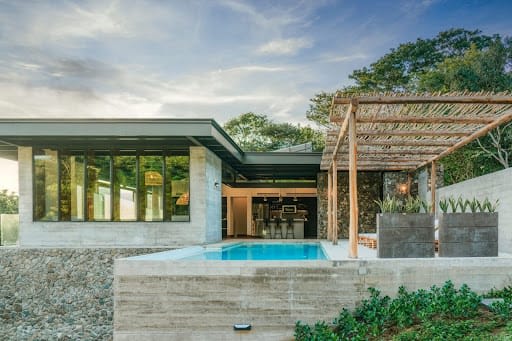 Homesites start at $500,000 and average closer to $1 million. Villa prices are available on request. Consider contacting the property manager or real estate agent directly for specifics.
4.
How can I maximize the return on my investment?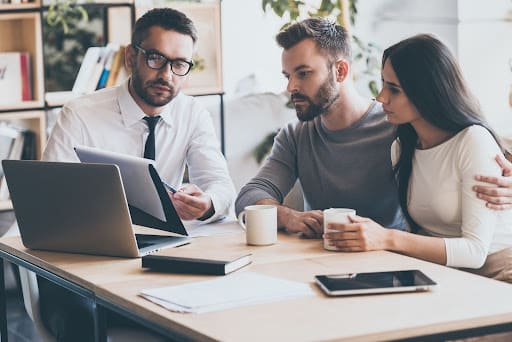 Start by reviewing local market trends to see the current climate. Your local realtor can answer some of your questions here, as they encounter the market daily. Also, think about how you can draw passive income when you aren't occupying the space. Since many Costa Elena real estate owners use their space as a second home or a vacation property, they will rent out the home when they are elsewhere. This can be a great way to recoup some of the money you'll spend on your
Costa Elena beach resort
property.
Before you make this decision, it's wise to speak with a CPA to discuss how it will impact your tax obligations. US residents
must report rental income
when renting a property for more than 14 days during any given year. If you rent your space for less than 14 days, you don't have to report any rental income, but you cannot claim additional deductions besides mortgage interest and property taxes. If you report rental income, certain expenses can be deducted, which will be prorated based on how many days you rented the house. Finally, remember that you may be liable for capital gains taxes if you sell the property.
5.
How do I know if I can afford a home in Costa Elena?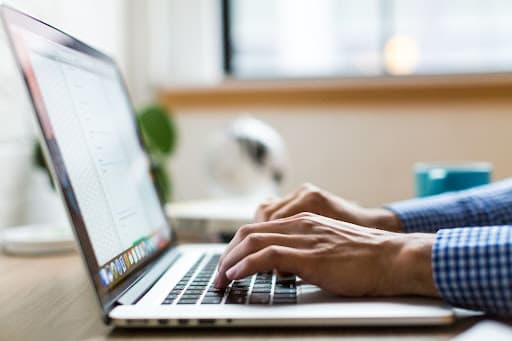 If you're buying Costa Elena property as a vacation home, you'll most likely apply for a second mortgage. This is similar to the process of getting an initial mortgage, but there are a few key differences. Many Costa Elena properties require a jumbo loan, which involves a more extensive background check and higher expectations for a good credit score and a low debt-to-income ratio. Use an online
mortgage calculator
to get a better idea of what your monthly obligation could be. Remember that some lenders will require a higher down payment on a second home and higher interest rates. However, interest rates vary from lender to lender, so don't be afraid to shop around and see who can offer you the best price.
6. What is the Ocean Club?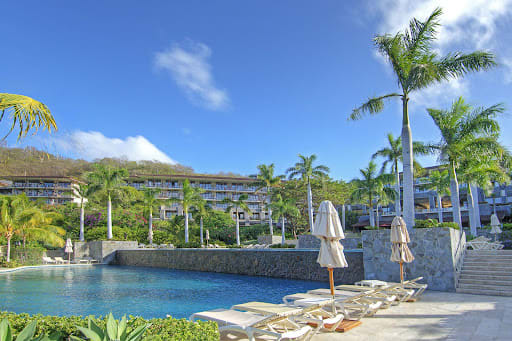 Costa Elena residents can enjoy the on-site Ocean Club experience through the membership program. Members take full advantage of a variety of amenities, including a restaurant, multiple fitness rooms, and well-kept hiking and biking trails. In addition, club membership offers access to three beach clubs and concierge services. The Dreams Las Mareas Resort is a favorite among the locals, who rave about the infinity pools and the five on-site restaurants.
7.
What type of properties are available?
The featured properties in Costa Elena are the limited collection Bay View villas. These high-end tropical properties were designed by a group of internationally-renowned architects and interior designers. Each home features an open concept with fully furnished rooms and elegant pools with an ocean view. You'll love the spacious master bedrooms and the private outdoor living spaces. Some units even have a one-bedroom bungalow separate from the rest of the units, and each home has a massive luxury-style kitchen. These homes are move-in ready, and each one comes fully stocked with eco-friendly appliances, linens, towels, glassware, and cutlery. If you prefer a custom build, there are several homesites available. Each plot offers an ocean view and proximity to the beach and other amenities.
8.
In general, what's it like living in Costa Rica?
Costa Rica is known for its vibrant culture and affordable healthcare. There are a variety of attractions, and you don't have to travel far to find something to do. The weather is pleasant throughout the year, and the fruits and vegetables are some of the freshest you'll find anywhere. Road conditions could be better, as many roads have large potholes or frequent dips. However, once you get to the beach or the resort, you probably won't think much about road conditions. Also, remember that you'll have to
fulfill the country's visa requirements
if you're planning to stay in the area for longer than 90 days.
9.
I think this is a good investment for me — what should I do now?
If you have more questions about living in
Costa Elena
, or if you're ready to start looking at homes in the area, consider contacting
the resort directly
. They can give you all the information you need about specific properties and about the community in general.